In Assosication With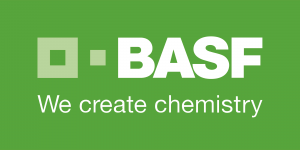 REACH 170 MILLION HOUSEHOLDS ON RFD-TV, Carbon TV, Amazon, and more!
Do you want the LARGEST AUDIENCE in reality Agriculture Television? Sponsorship provides a great means of broadening your COMPETETIVE EDGE by improving your company's IMAGE, PRESTIGE, and CREDIBILITY. Supporting television programming that your target markets finds attractive is effective. In recent years, corporate sponsorship has become the FASTEST GROWING METHOD OF MARKETING in the United States. Learn more about how a sponsorship with Corn Warriors can help INCREASE REVENUE and GROW BRAND AWARENESS!